Special Offers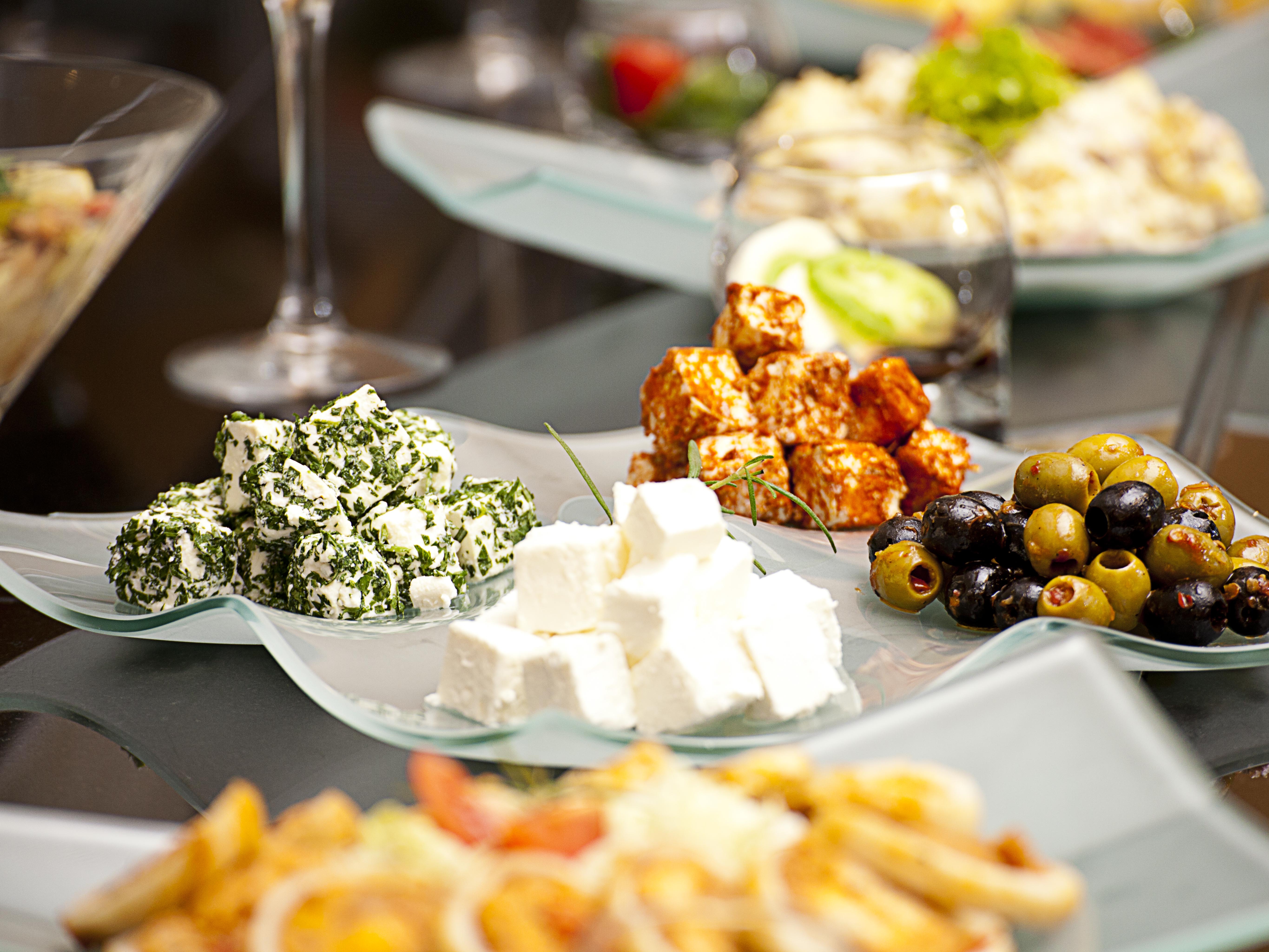 Every Sunday from 1:00 pm to 5:00 pm.
Brunch is a great way for spending a pleasant, relaxing Sunday, savoring delicious food and enjoying your time with family or friends. Learn More
Sunday Brunch
Every Sunday from 1:00 pm till 5:00 pm in Fusion we offer you buffet brunch with a wide selection of Mediterranean and Polish dishes.

Don't hesitate to bring your children with you. They will love our kids' corner. Kids under 6 enjoy their meal for free, for kids between 7 and 12 we offer 50% off the regular price.

Sunday brunch at Fusion is a great opportunity for family gatherings and events such as birthdays, anniversaries or communions.
More on Sunday brunch
Price per person - 130 PLN (inclusive of sparkling wine, white and red wine, vodka, coffee, tea, juice, water).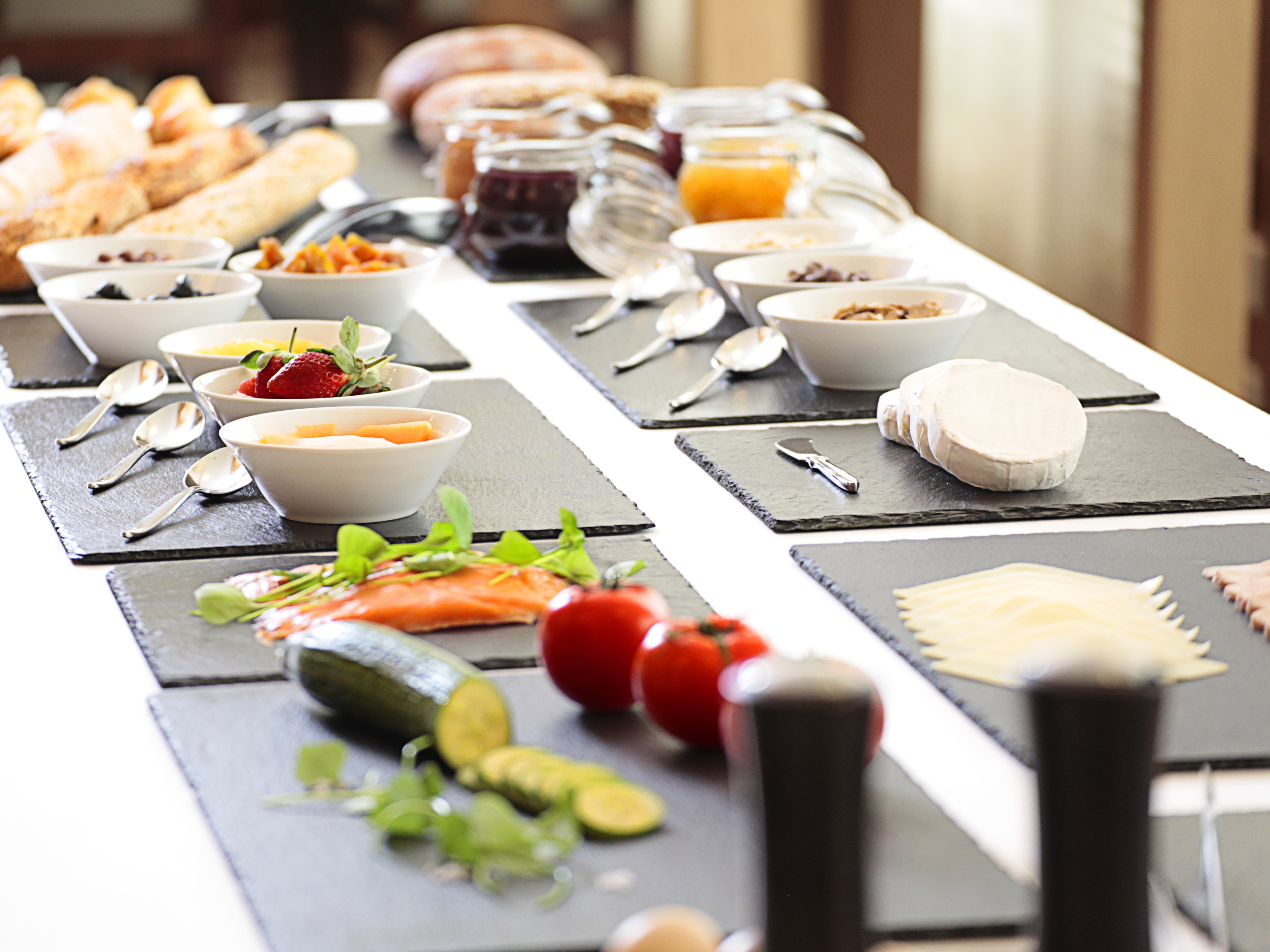 Every day.
Breakfast at Fusion is not only healthy and tasty but also gives you energy for the whole day. Learn More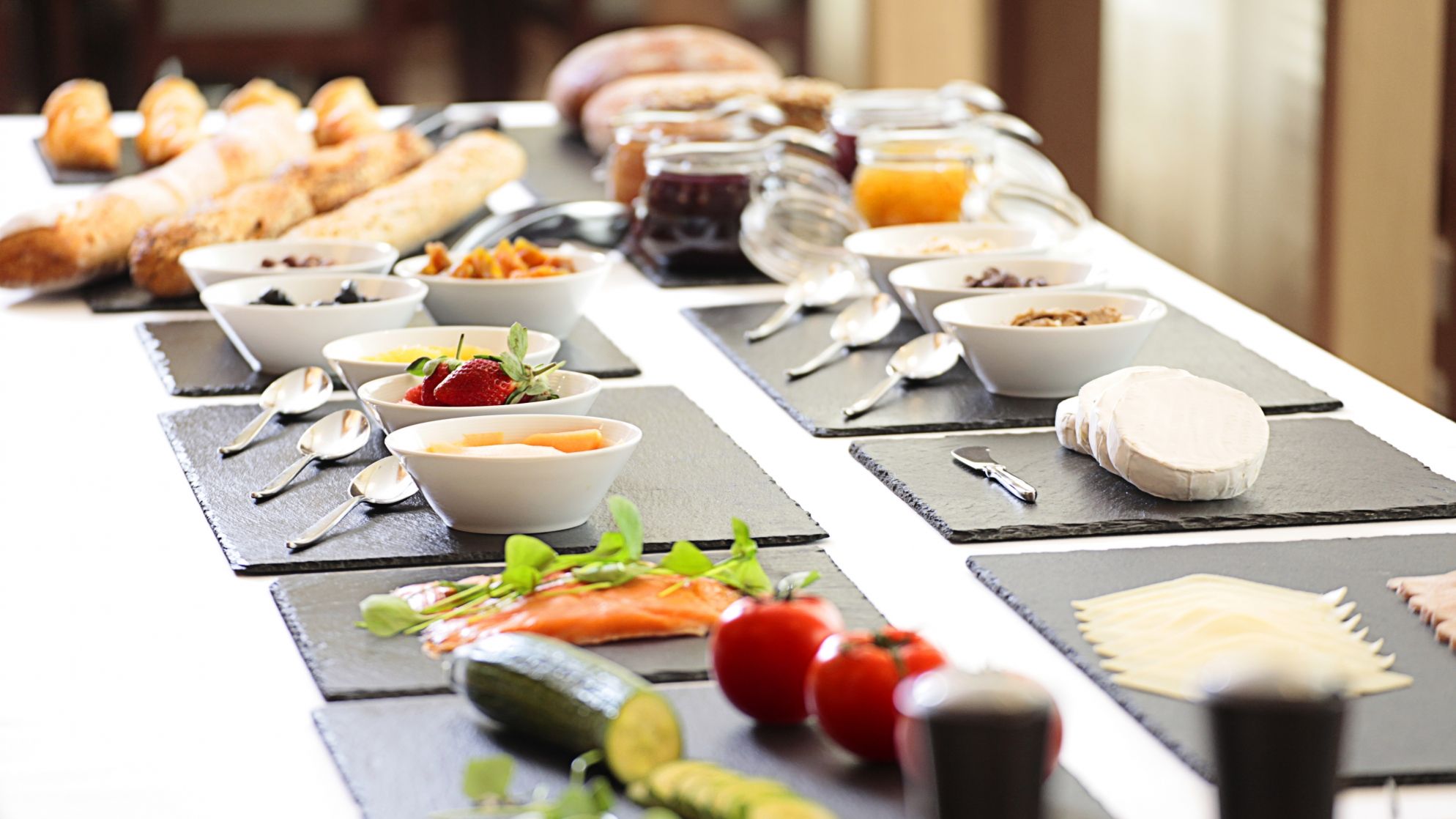 Breakfast at Fusion
It is said that breakfast is the most important meal of the day. The quality of breakfast eaten in the morning can determine our mood and success of our plans throughout the day. A nourishing and tasty breakfast is not only good for your health but also extremely enjoyable.

Our rich breakfast buffet consists of hot dishes section (sausages, bacon, baked beans, pancakes French toasts), a wide selection of bakery products (baked on spot, including gluten-free option) with condiments (jams, honey, Nutella), various cereals and muesli, cold meats, dairy products (cheeses, yoghurts), lettuces, vegetables, fruits etc. Our chefs will be happy to prepare your favorite egg dish (with your choice of condiments).

Breakfast would not be full without a selection of beverages: coffee and tea (including decaffeinated), juices (including freshly squeezed), water etc. Alcoholic beverages are available as well. Our offer includes also low-calorie dishes that help you stay fit and maintain a tasty, well-balanced diet.

Breakfast serving hours:

- from Monday to Friday: 6:30 am - 10:30 am
- weekends: 7:00 am - 11:00 am

Full breakfast offer (buffet dishes, dishes prepared on request, beverages) is available for 75 PLN. A'la carte breakfast price depends on your choice of products.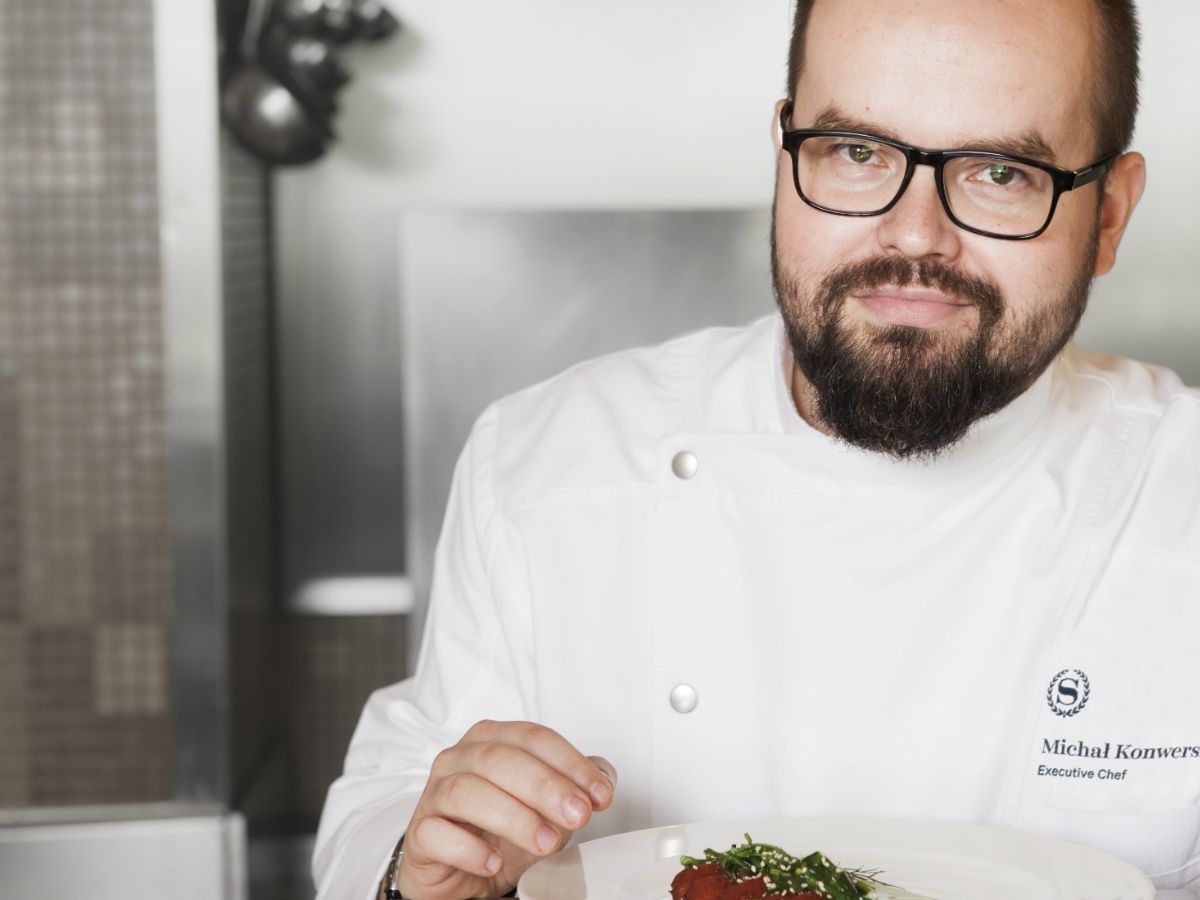 To be fixed.
Cooking with chef is a unique option for all cooking lovers. Learn More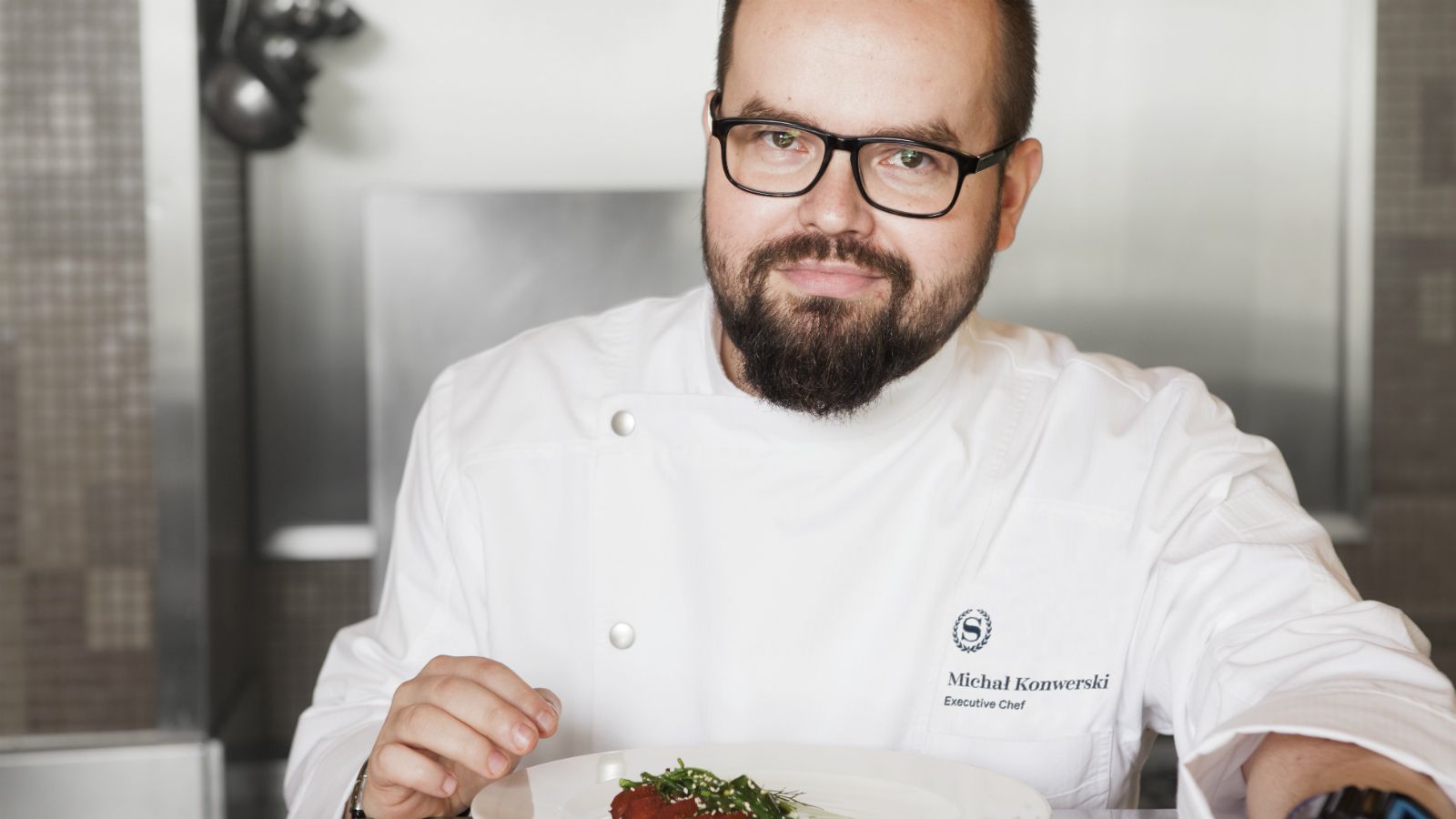 Culinary Workshops with Executive Chef
During the workshops, Michał Konwerski will reveal from the participants the secrets of his work and passion.

Reservations and information: +48 61 655 2000
More on cooking workshops
Workshops are being arranged individually.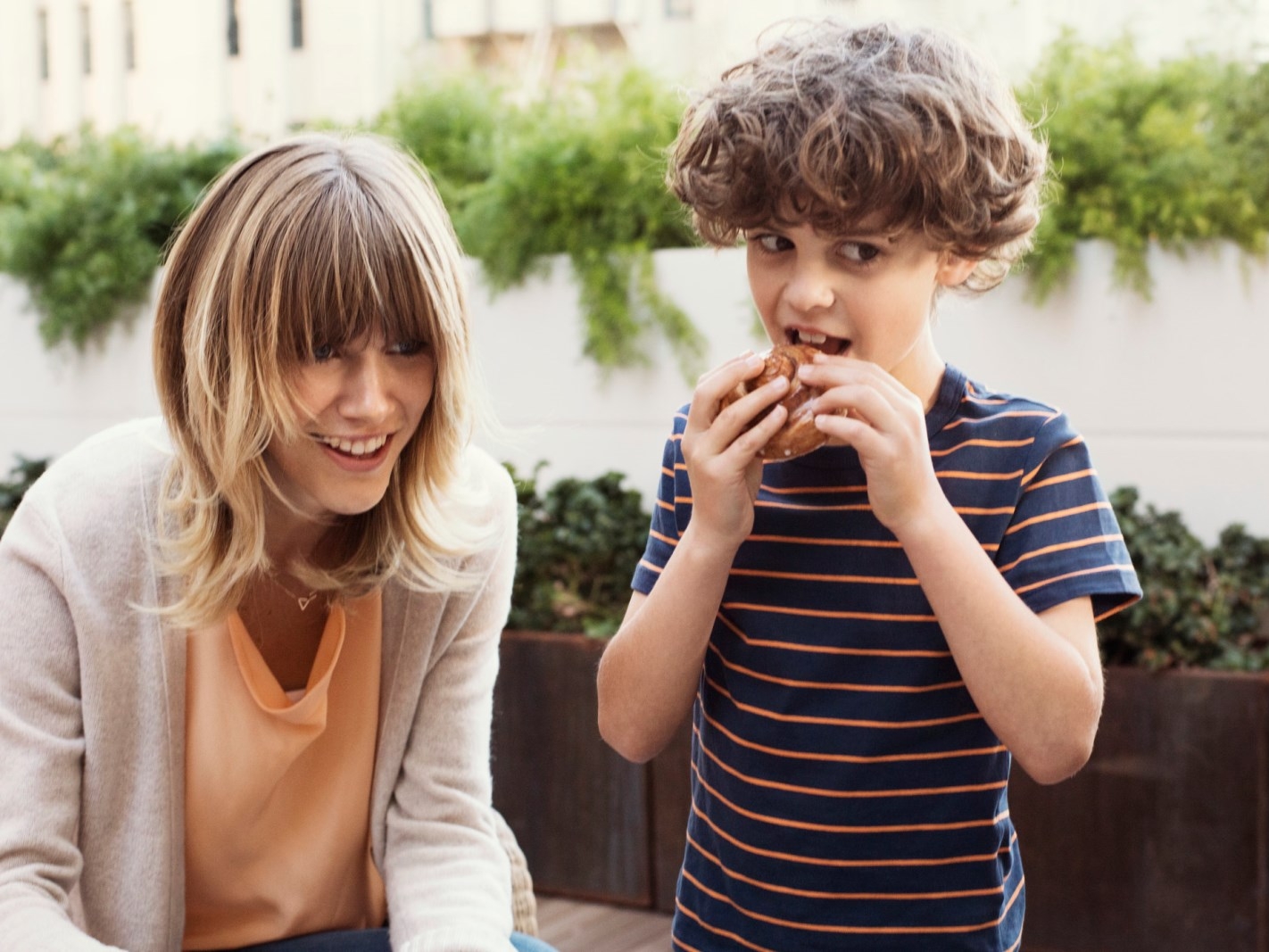 Every day.
Let us with organize your family gathering or reception. We will take care of all the details in order you could be a guest at your own party. Learn More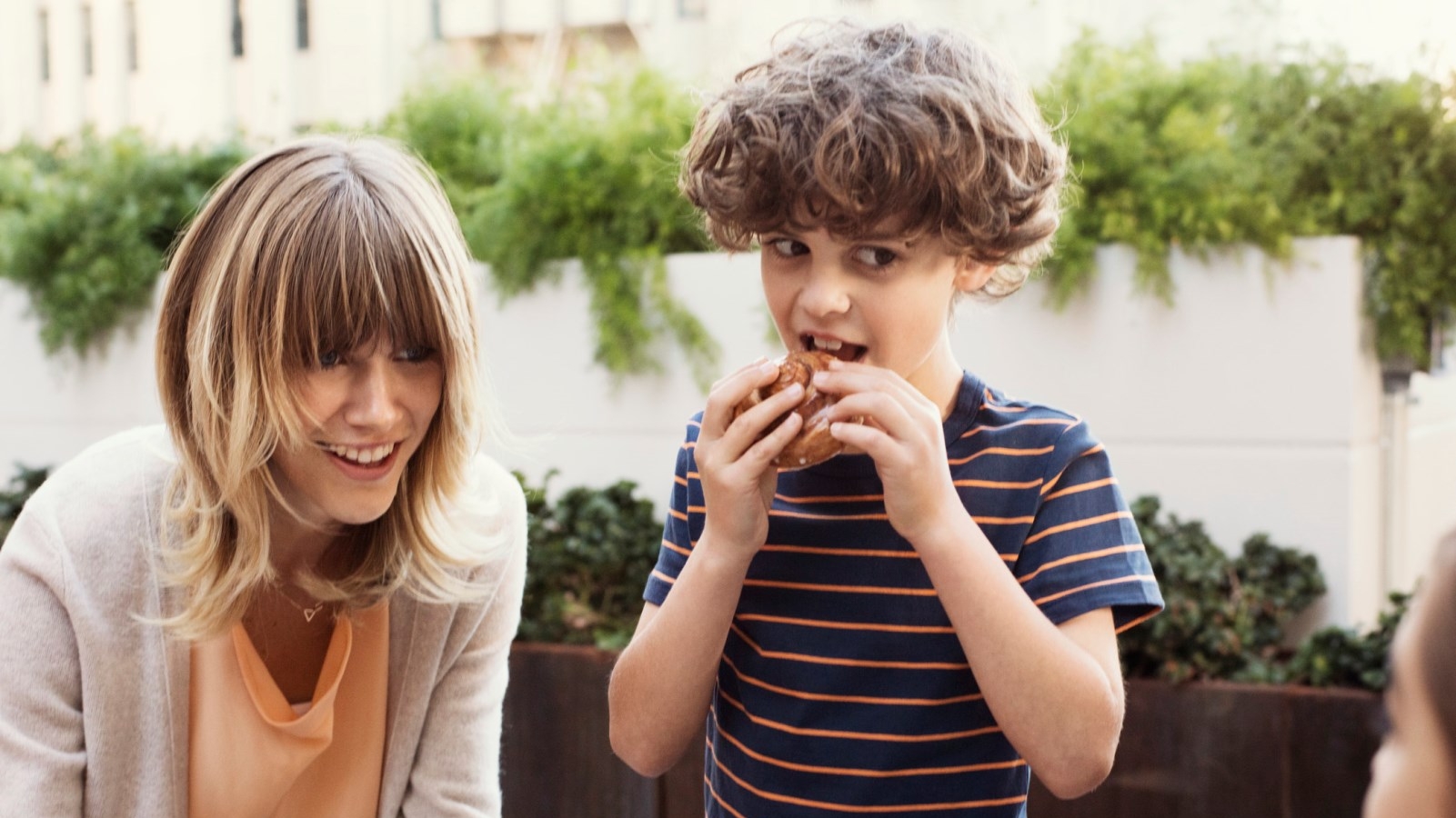 Family Gatherings
Regardless of the occasion, we will take care of the room decoration, artistic setting and professional care or animations for children.

Our chef will tailor the menu to your guests' taste and preferences.

Fusion is an ideal place for organizing birthday parties, anniversaries, communions or graduation dinner. Here you can spend time with your family during every important occasion.

Reservations and information: 61 655 2000

The offer prepared individually.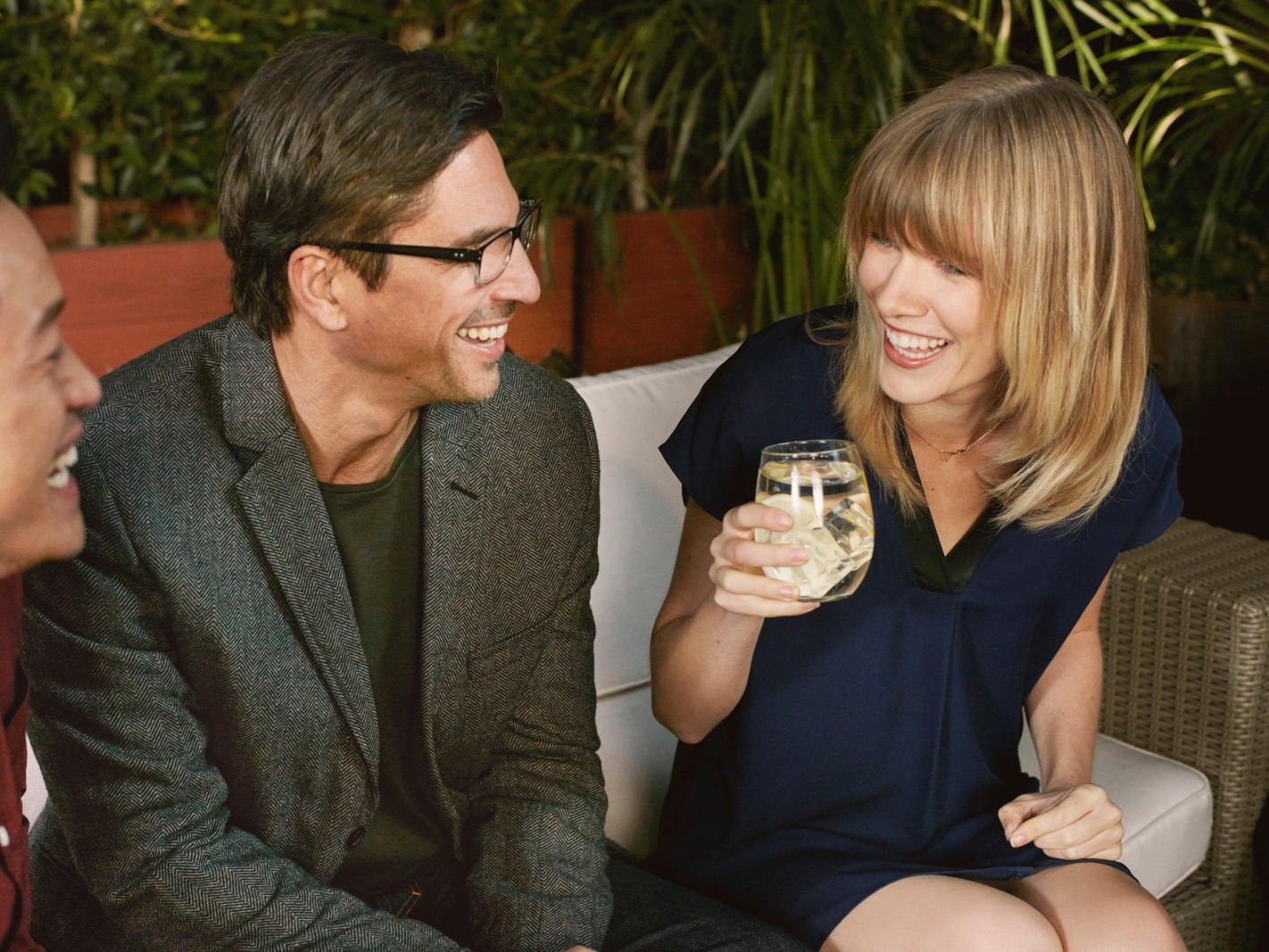 Every day.
Let us help you with arranging lunch for your business partners or dinner to celebrate the company's cusses or any other gathering for your colleagues. Learn More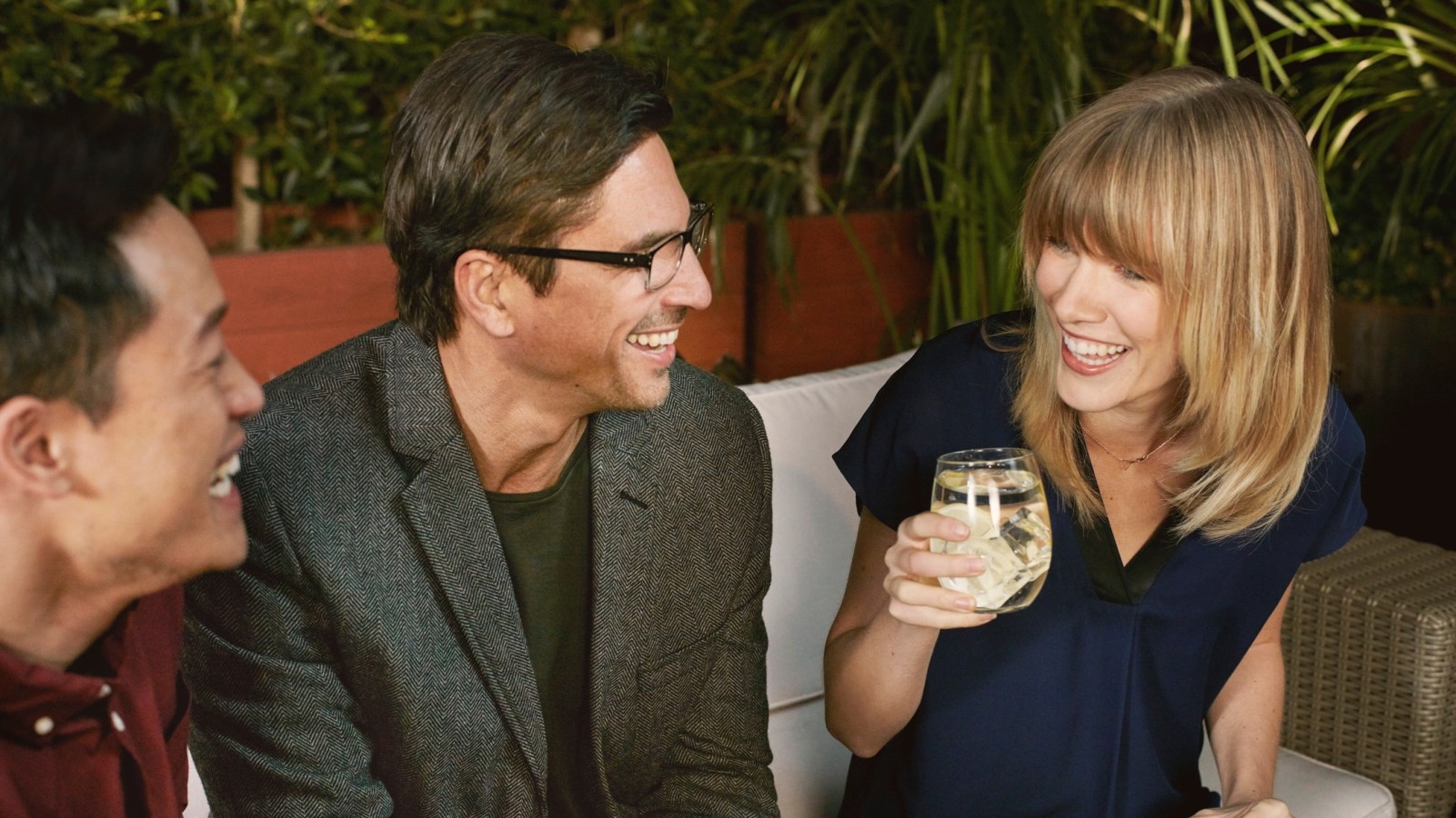 Business Meetings
Professional service, great cuisine and perfect location of Fusion will guarantee that your event will end up with a success.

Reservations and information: 61 655 2000.
The offer prepared individually.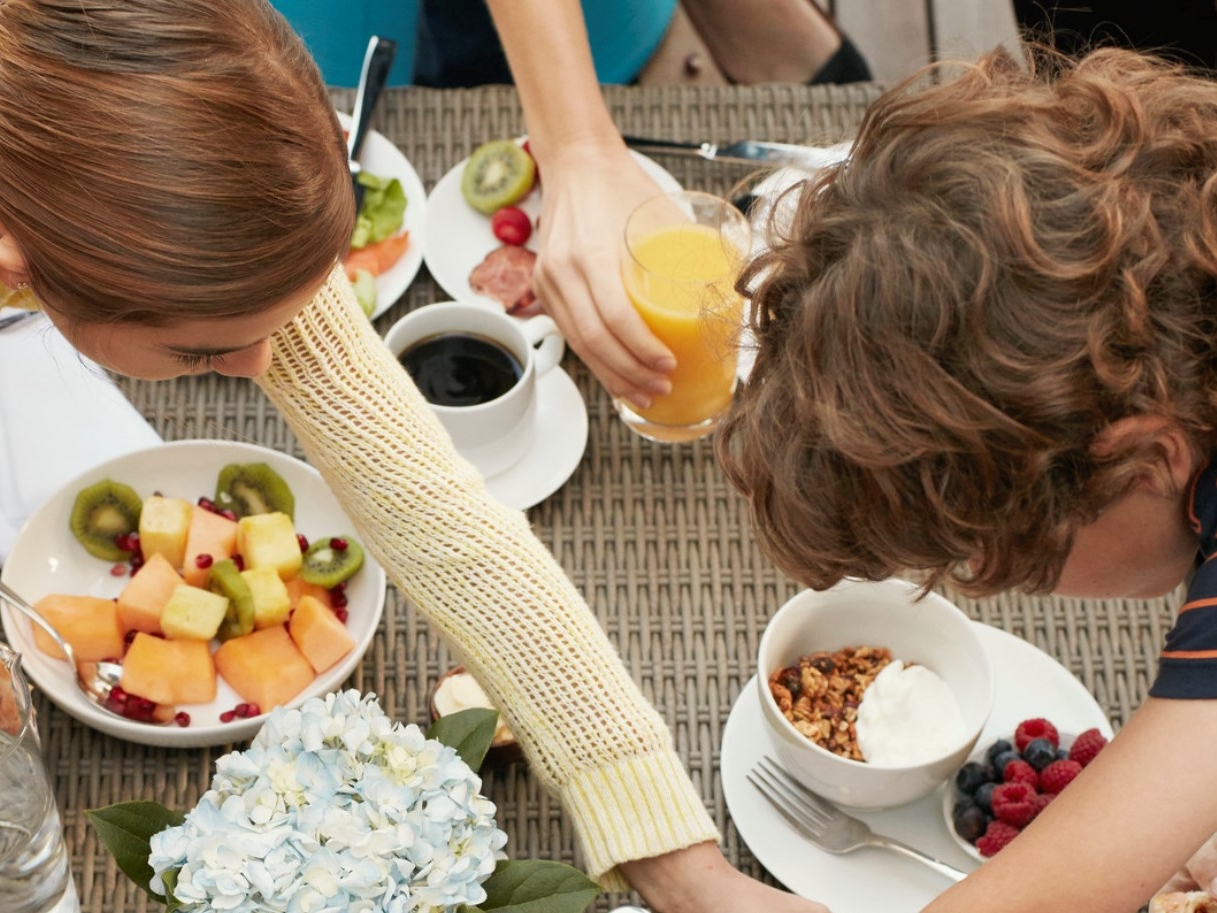 Upon contact.
Looking for a memorable gift? Give an invitation to brunch, an unforgettable dinner at Wine Tower or cooking classes with the executive chef. Learn More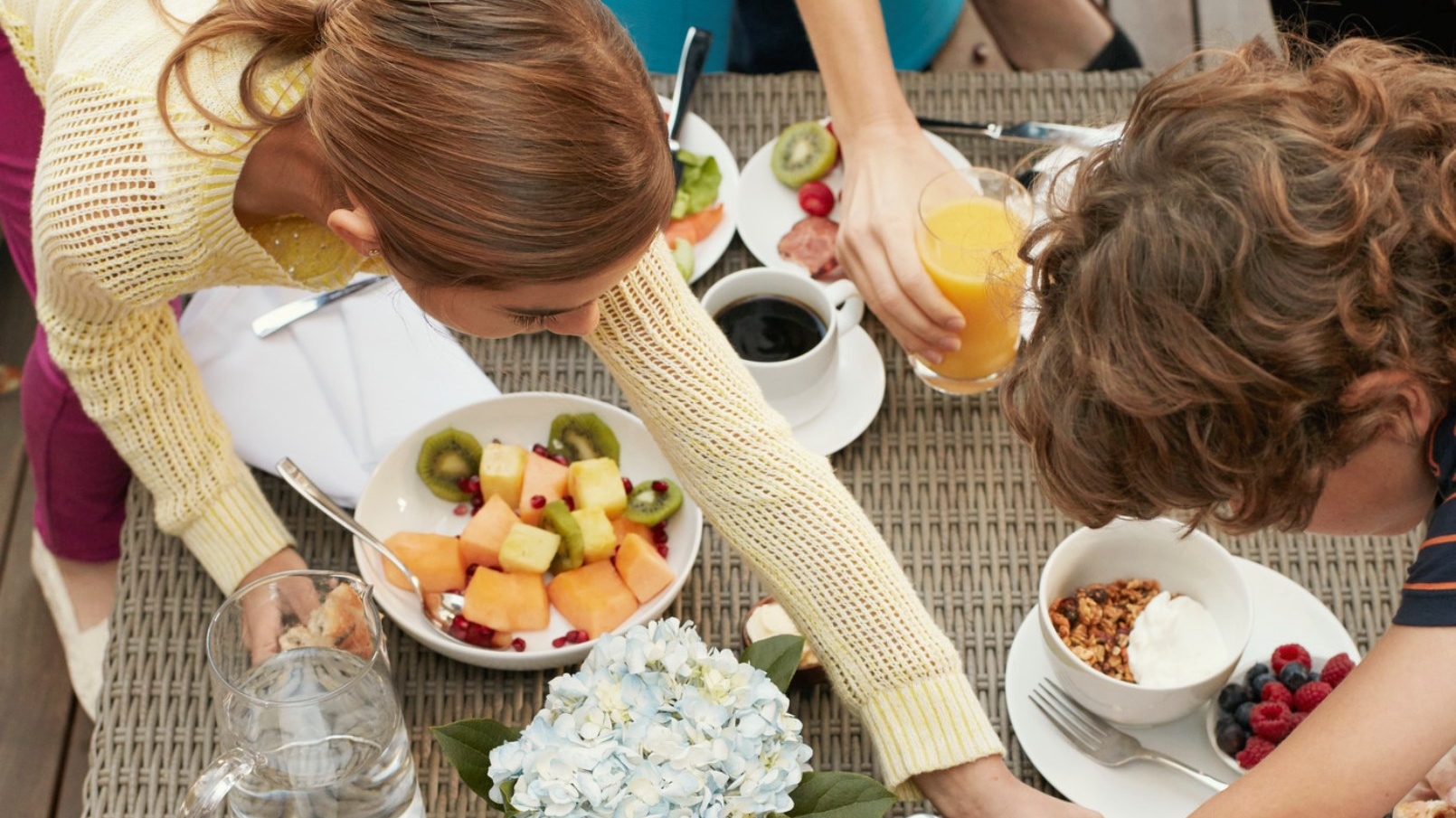 Gift Vouchers
Contact us, decide on the budget and we will advise you on the best available option for your voucher gift and prepare an elegant, personalized card. It will be a unique gift bringing a lot of culinary joy.

Contact:
reservation.poznan@sheraton.com | +48 61 655 2000
The offer prepared individually.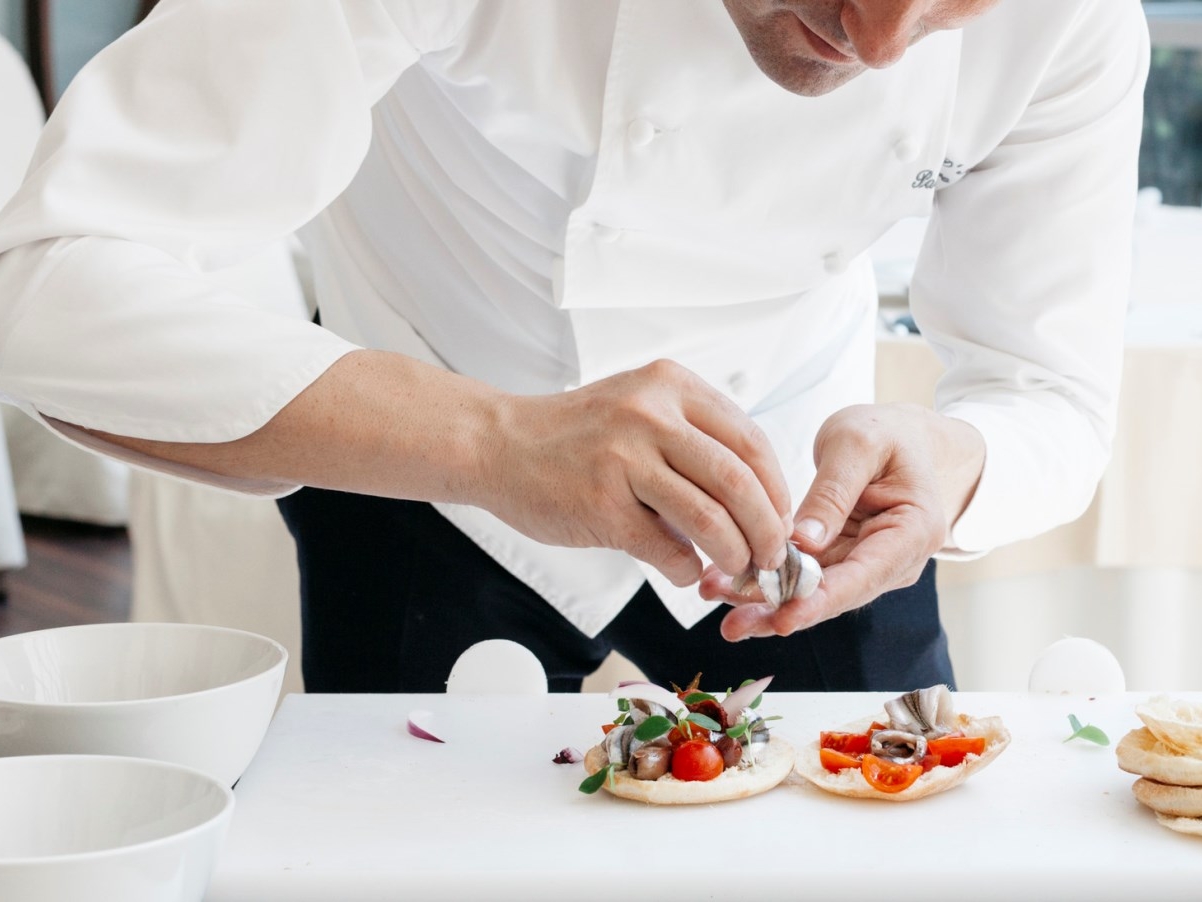 The offer prepared individually.
Regardless of the occasion we will take care of you guests culinary experience. Learn More
Catering for Every Occasion
From a conference or corporate meeting, to elegant banquet – our experienced and dedicated team will cater for every event. We will take care not only for preparing food, but also for arranging and decorating your venue and providing top quality waiting service. With not a single detail missed.
More on catering
The offer prepared individually.