Discover fusion cuisine at Fusion
Creating fusion-style dishes requires extraordinary taste and culinary intuition. It's an art of combining elements from various culinary traditions and creating from them new, often surprising but always singular dishes. Fusion is a culinary journey through flavors which, filtered through the imagination of a chef, take on a new form and character.
The freedom to combine ingredients, spices and techniques from different parts of the world opens unlimited perspectives for a chef and gives him the opportunity to create unforgettable dishes that can be surprising but are never boring. Fusion-style cuisine combines European taste with Oriental exoticism, captures imagination and stimulates senses.
Fusion-style is not only about the taste but also the way the dishes are served. The composition on the plate is a feast not only for the palate, but also for the eyes. Each dish is prepared with reverence and attention to detail, making it a real small work of art. It crosses borders, bringing together cultures and allowing for a meeting of traditional and modern elements.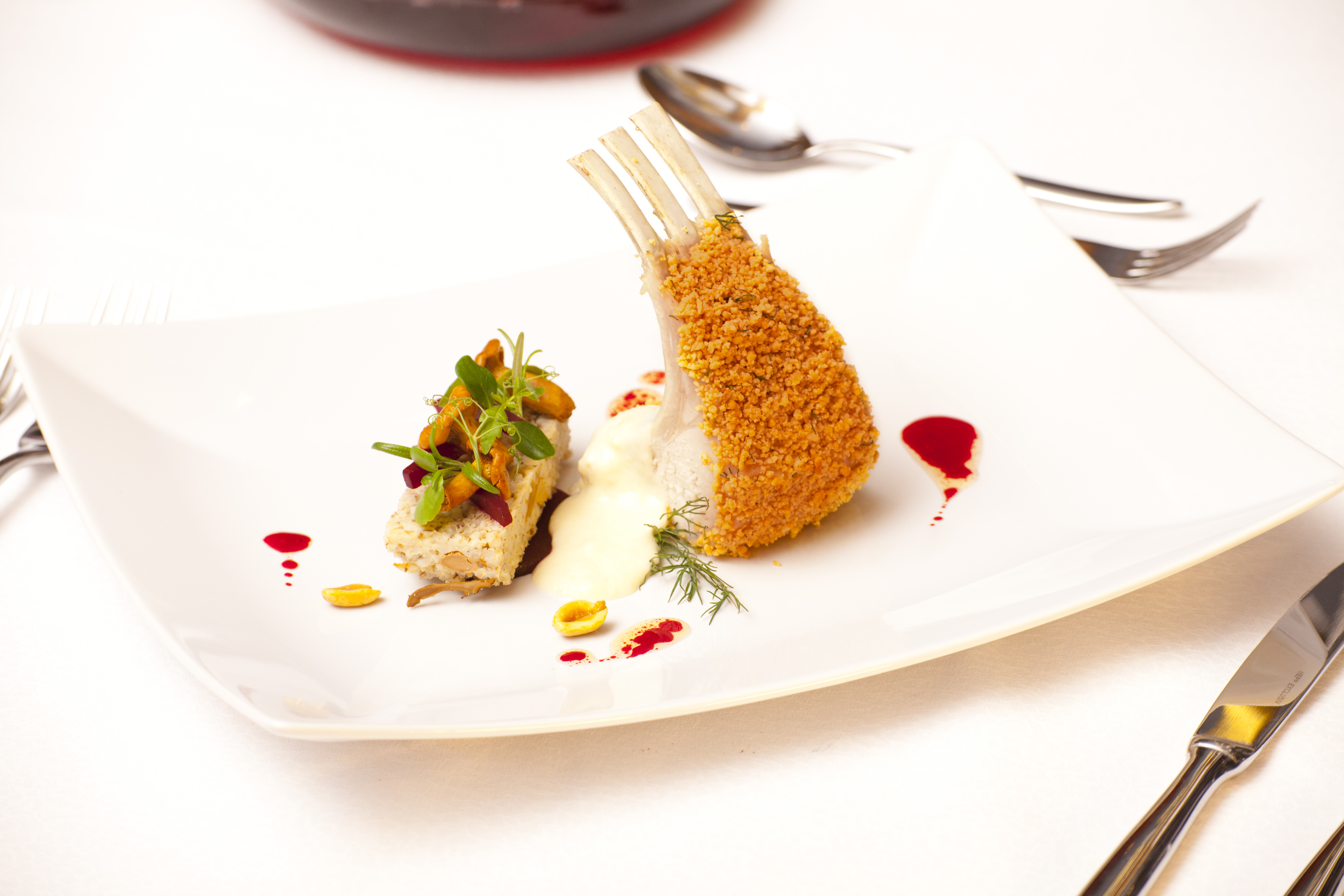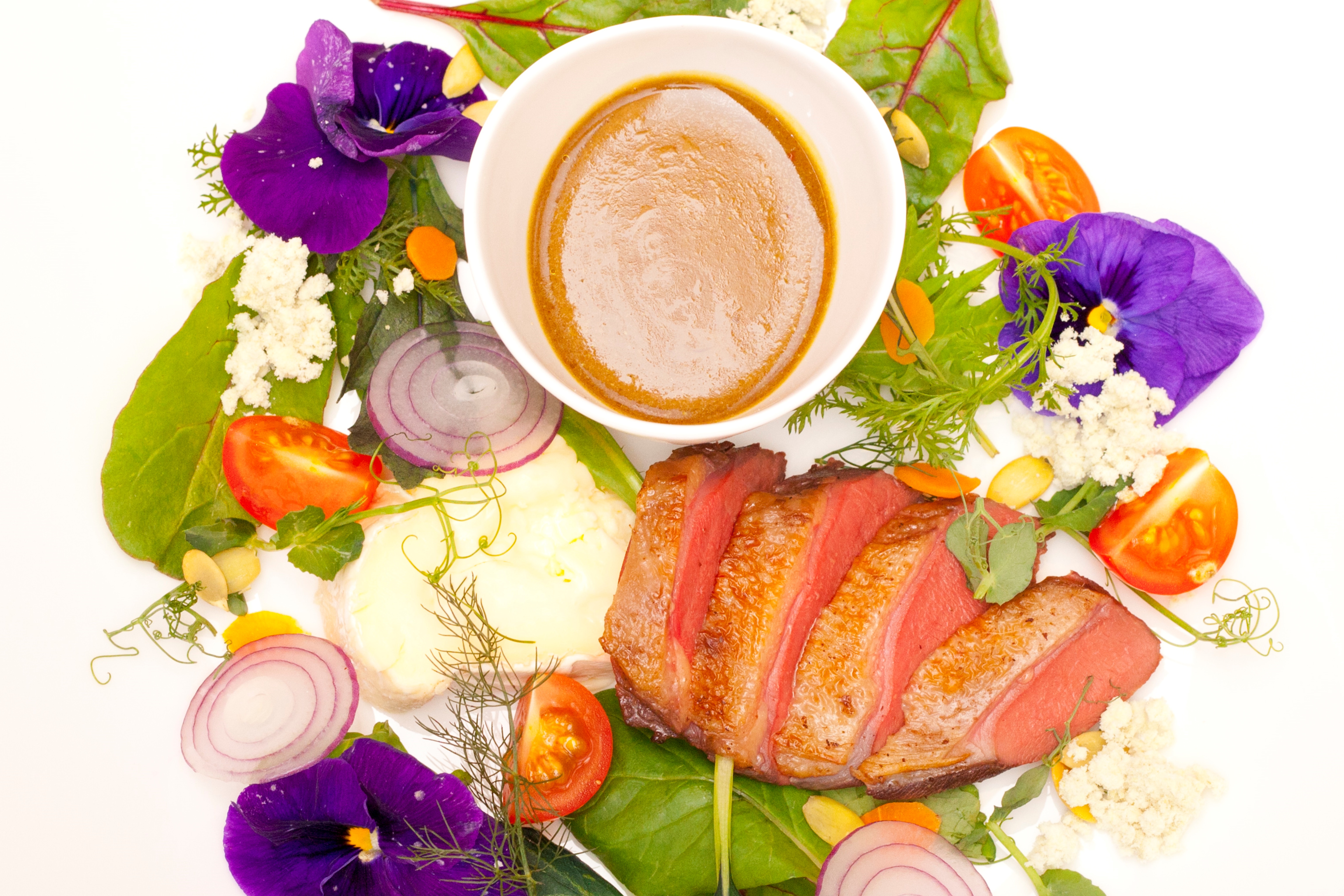 Monday – Friday

6:30 am – 10:30 am

Saturday – Sunday

7:00 am – 11:00 am

Monday – Saturday

12:00 pm – 5:00 pm

Sunday

1:00 pm – 5:00 pm