MICHAŁ KONWERSKI - CHEF AT SHERATON POZNAN HOTEL
Chef Michał Konwerski comes from Warsaw. He started his culinary adventure 13 years ago at international chain hotels. Then he worked at the National Stadium in Warsaw where he had the pleasure of cooking for top Polish politicians, their guests and numerous sport and music stars. Prior to joining the Sheraton Poznan team, Chef Michał led the culinary operation in Arłamów in Bieszczady Mountains. He also served as an ambassador for Polish cuisine popularizing it during a tour through American universities.
When creating his dishes, Chef Michał pays a lot of attention to choosing top quality products because, as he believes it is the right choice of ingredients that is essential to prove a culinary composition a success.
He values and appreciates the French cuisine and the influence it has had on modern culinary art. In his free time, Chef Michał likes to roam the city on his retro fixed gear bike.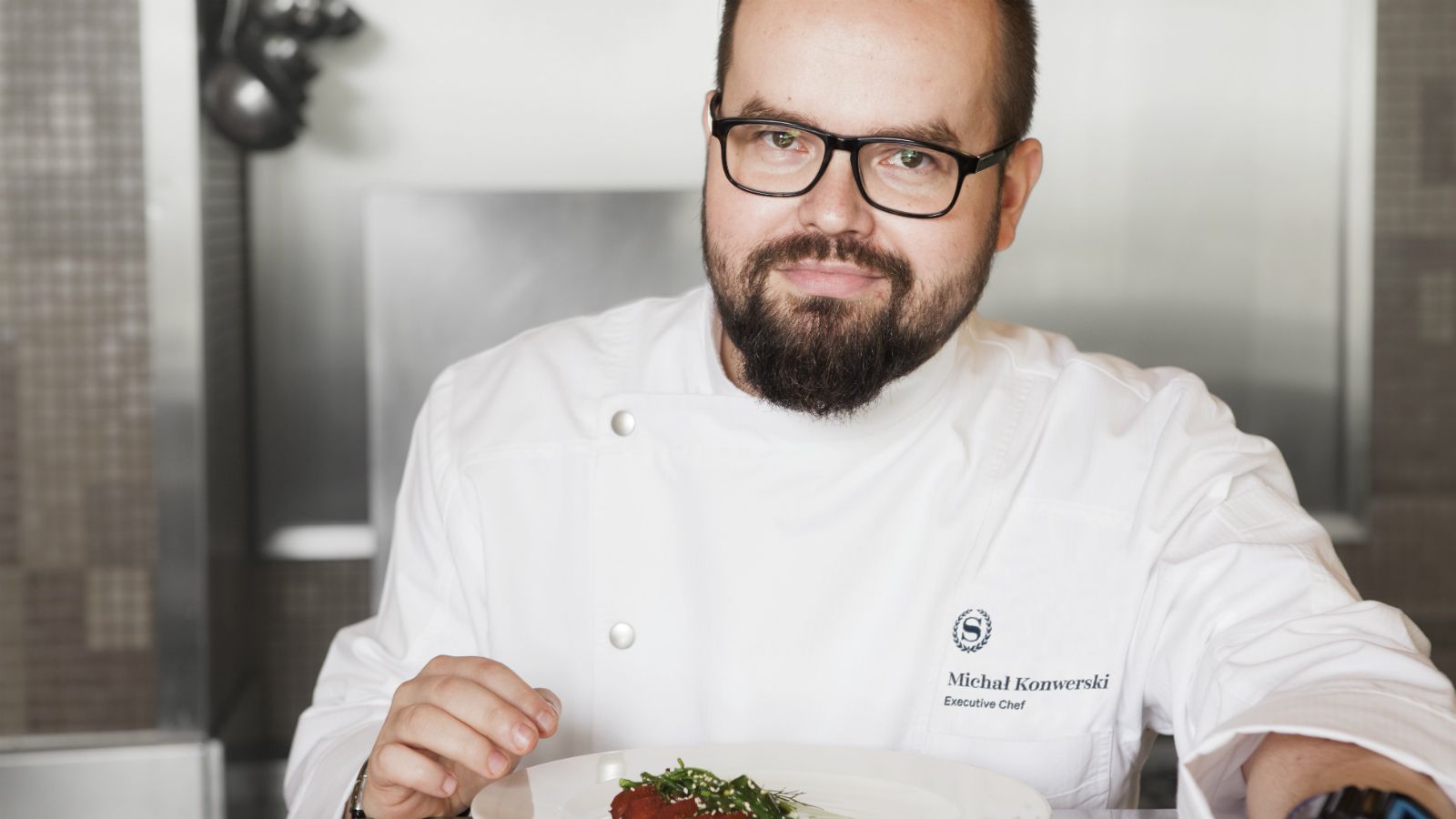 Monday – Friday

6:30 am – 10:30 am

Saturday – Sunday

7:00 am – 11:00 am

Monday – Saturday

12:00 pm – 5:00 pm

Sunday

1:00 pm – 5:00 pm