Catering in a fusion style
Catering for your private celebrations
Organizing a reception at home doesn't need to mean hours spent on cooking. We are here to assist and take care of all the details so that all you need to do is to wait for your guests to arrive. Entrust all preparations to us and be a guest at your own event.

We offer wide choice already set menu offers as well as possibility to create an individual menu, according to the event's budget and guests' requirements.

Planning a birthday, anniversary, baptism or graduation reception? Contact us at catering@sheraton.com and we will get back to you with a personalized offer.
Catering for your business
Wherever and whenever you expect the highest standards, entrust the preparation of meals and servicing your event to us. From a conference or corporate meeting, to elegant banquet - our experienced and dedicated team will cater for every event. We will take care not only for preparing food, but also for arranging and decorating your venue and providing top quality waiting service. With not a single detail missed.

Our offer includes servicing:
meetings at your office or selected conference center
promotional events
corporate receptions
elegant galas and banquets
Email us for more information: catering@sheraton.com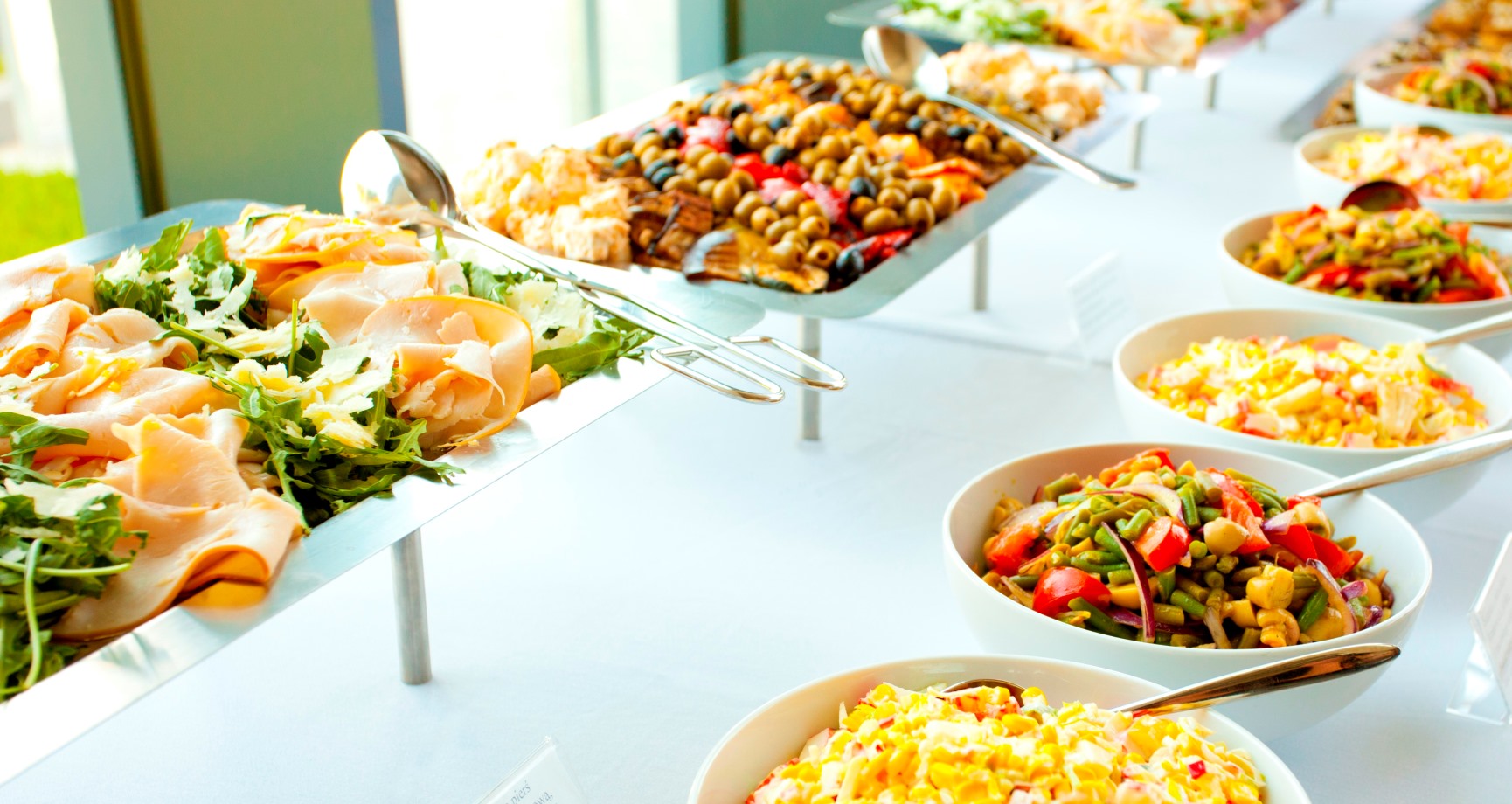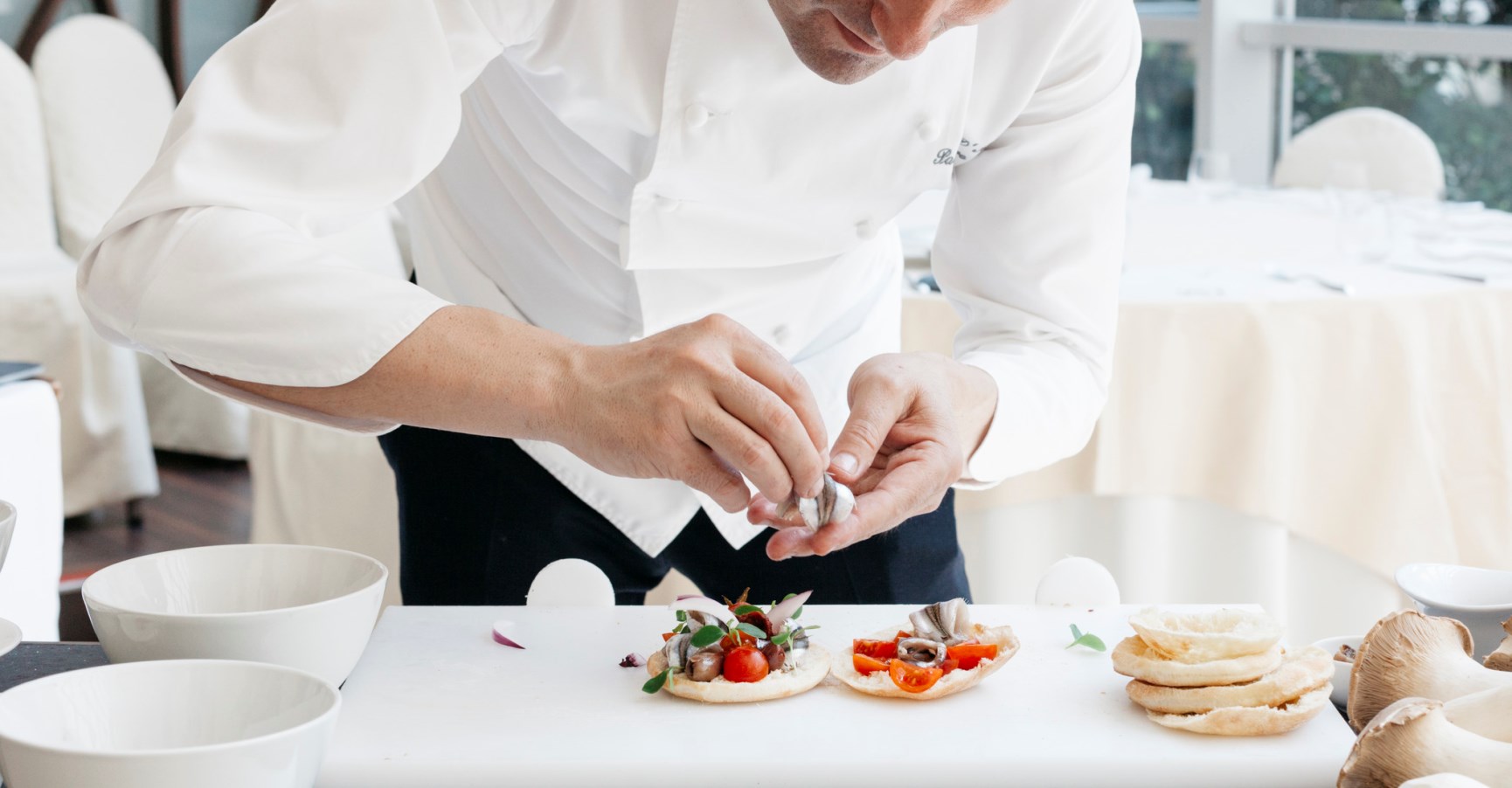 Monday – Friday

6:30 am – 10:30 am

Saturday – Sunday

7:00 am – 11:00 am

Monday – Saturday

12:00 pm – 5:00 pm

Sunday

1:00 pm – 5:00 pm