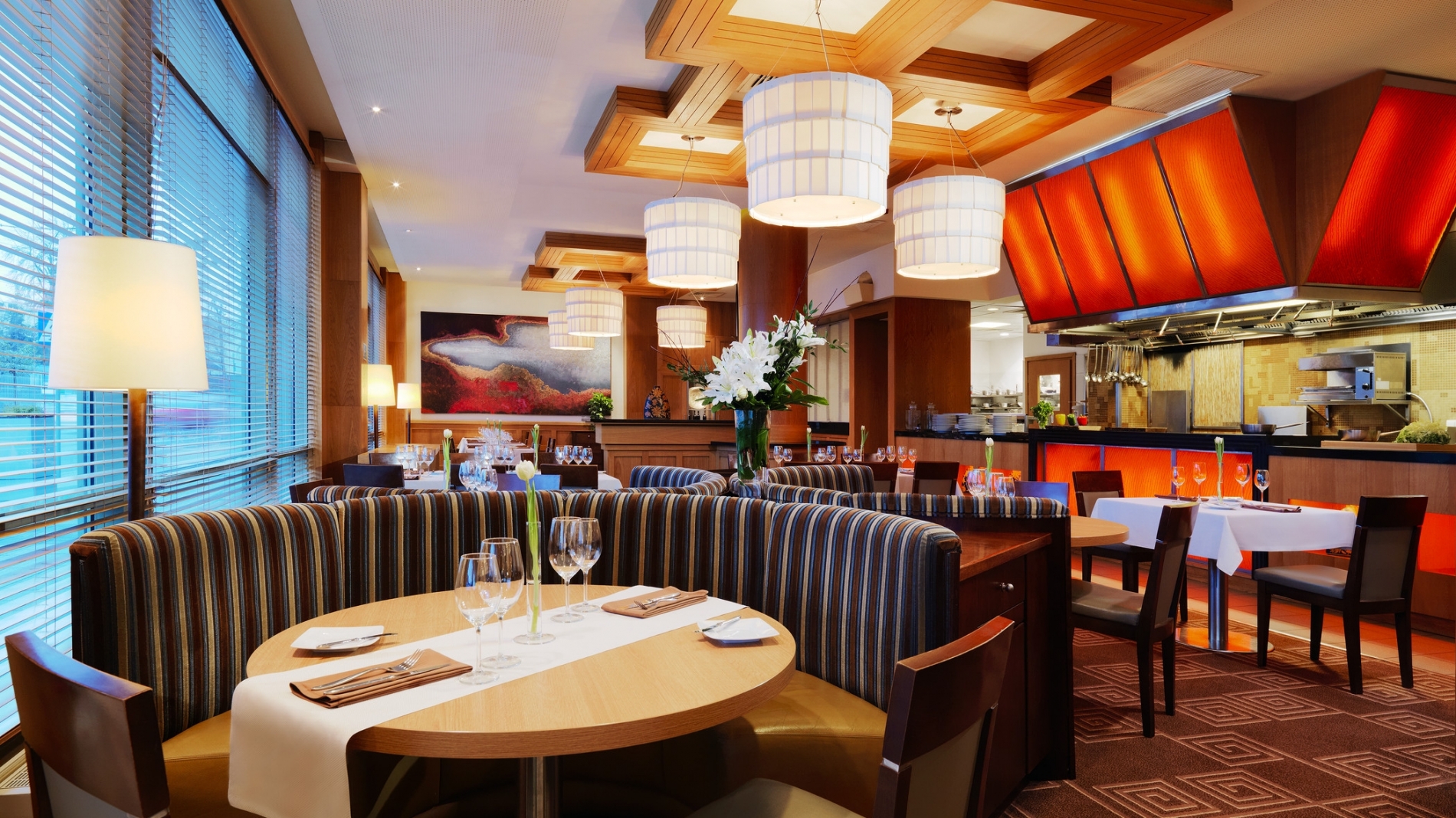 Meeting Place in the Heart of Poznan
Meeting Place in the Heart of Poznan
Meeting Place in the Heart of Poznan
Meeting Place in the Heart of Poznan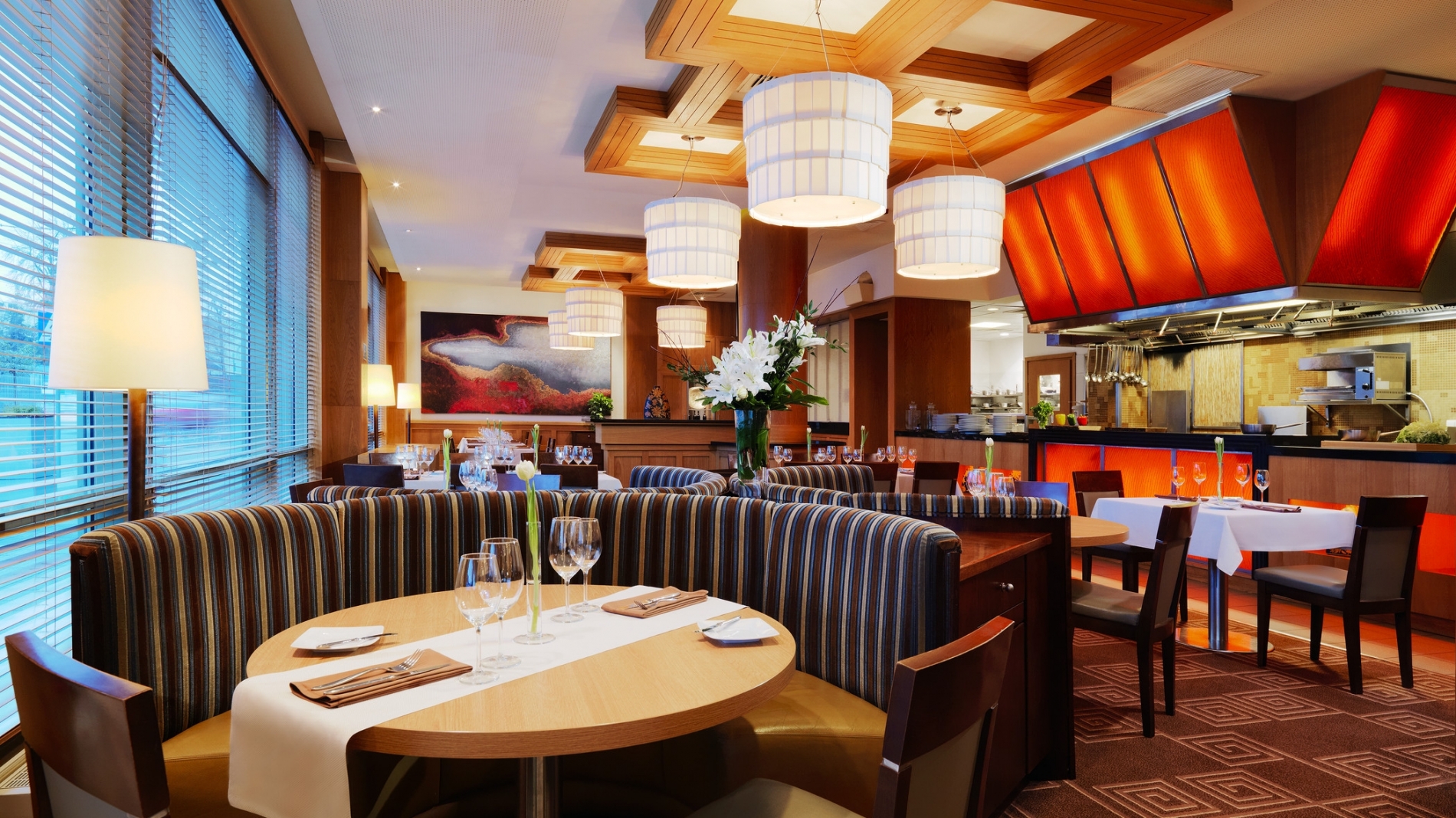 Meeting Place in the Heart of Poznan
Meeting Place in the Heart of Poznan
Meeting Place in the Heart of Poznan
Meeting Place in the Heart of Poznan
Fusion
Your meeting place in the heart of Poznan.
Fusion, with its unique open kitchen, enchants guests with a combination of different culinary traditions and guarantees a feast for the eyes and palate.

It will be an ideal place for arranging here a meeting for your friends and family as well as for your business partners. We are open for any suggetions which will make your event special.

More on Fusion >
Culinary Events in a Fusion Style
Taste fusion cuisine while lunch or brunch at Fusion.
Everyday from Monday to Saturday, from 12:00 pm till 5:00 pm we invite you for our business lunch. The lunch menu is based on seasonal products and guarantees energy for the rest of the day.
On Sunday, from 1:00 pm till 5:00 pm we celebrate the weekend while our brunch, which is also a great opportunity to gather with friends and family.

Check the Fusion offer >
Monday – Friday

6:30 am – 10:30 am

Saturday – Sunday

7:00 am – 11:00 am

Monday – Saturday

12:00 pm – 5:00 pm

Sunday

1:00 pm – 5:00 pm